Gentle & Safe Hair Care
Made with natural ingredients that bring out the best in your child's hair.
SHOP IT NOW
Made with Mother's Love
A children's hair care product collection that nurtures, celebrates, and uplifts.
SHOP IT NOW
Embracing Your Curls
Rewriting the standard of beauty one curl at a time.
SHOP IT NOW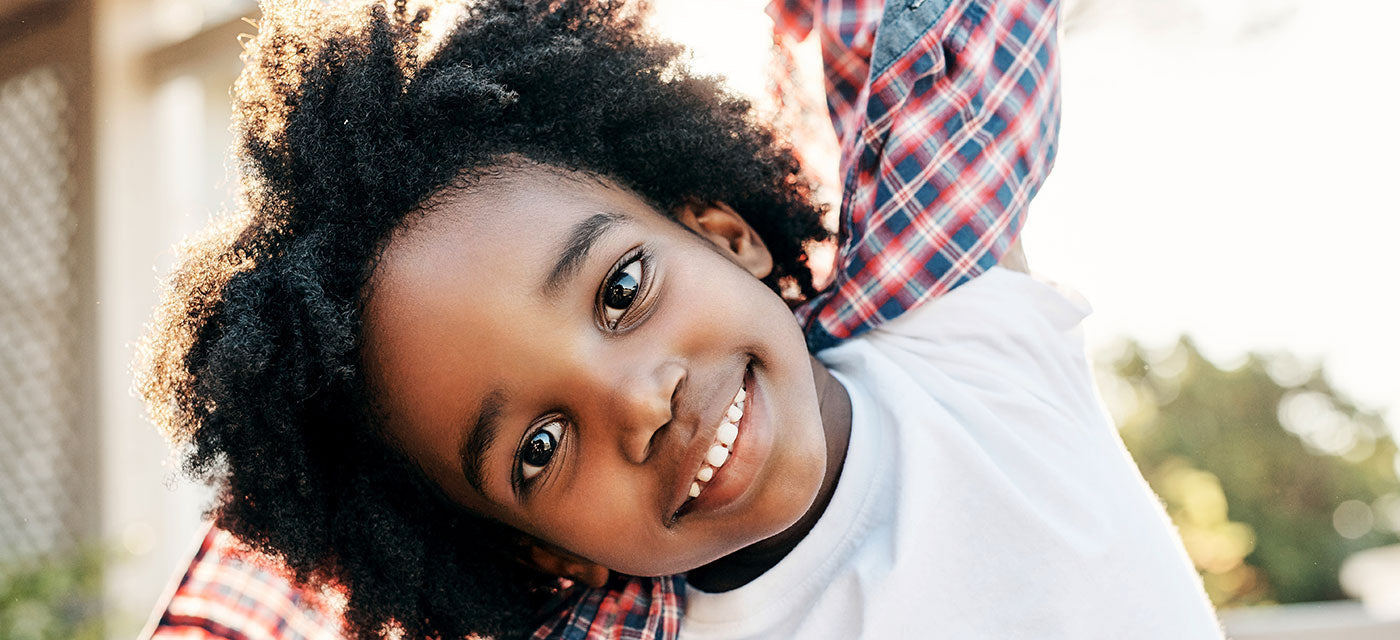 Gentle hair care solutions infused with avocado, coconut oil, and honey for youth with textured hair.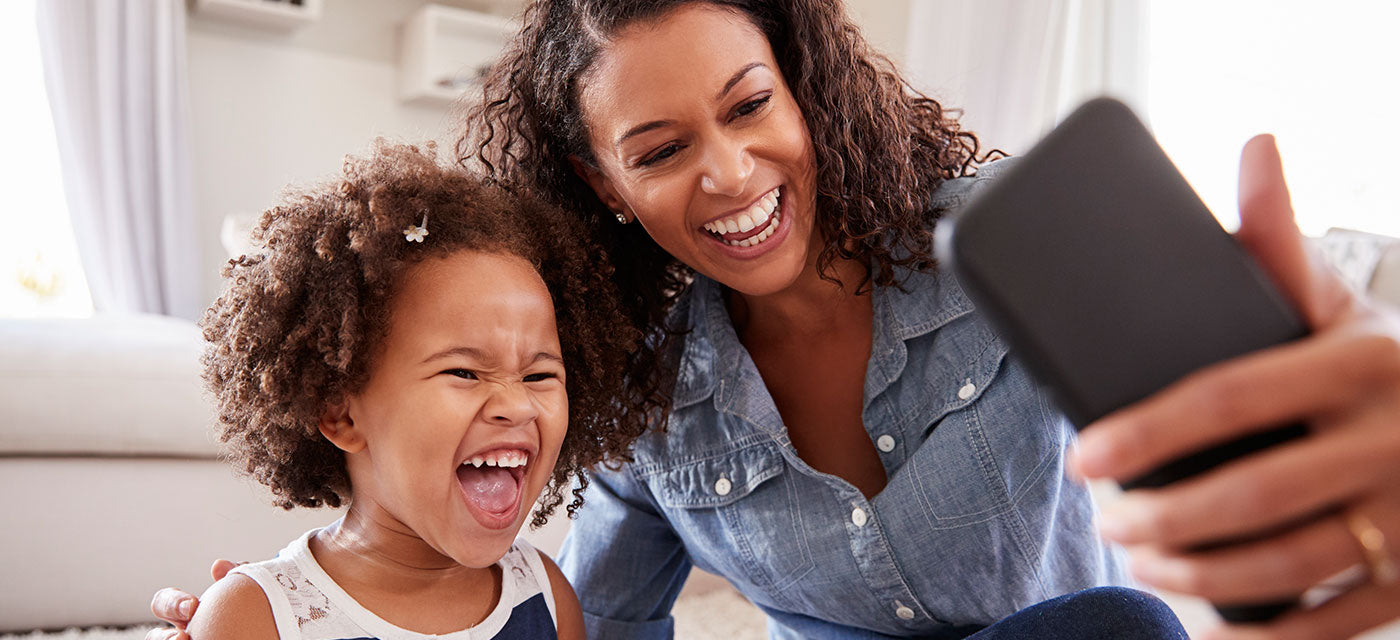 Say goodbye to tears with products that promote easier detangling and quicker styling.

No more knots and tangles for little ones with curly, coily, and kinky hair.
Featured FroBabies Hair Children's Collection
Blog posts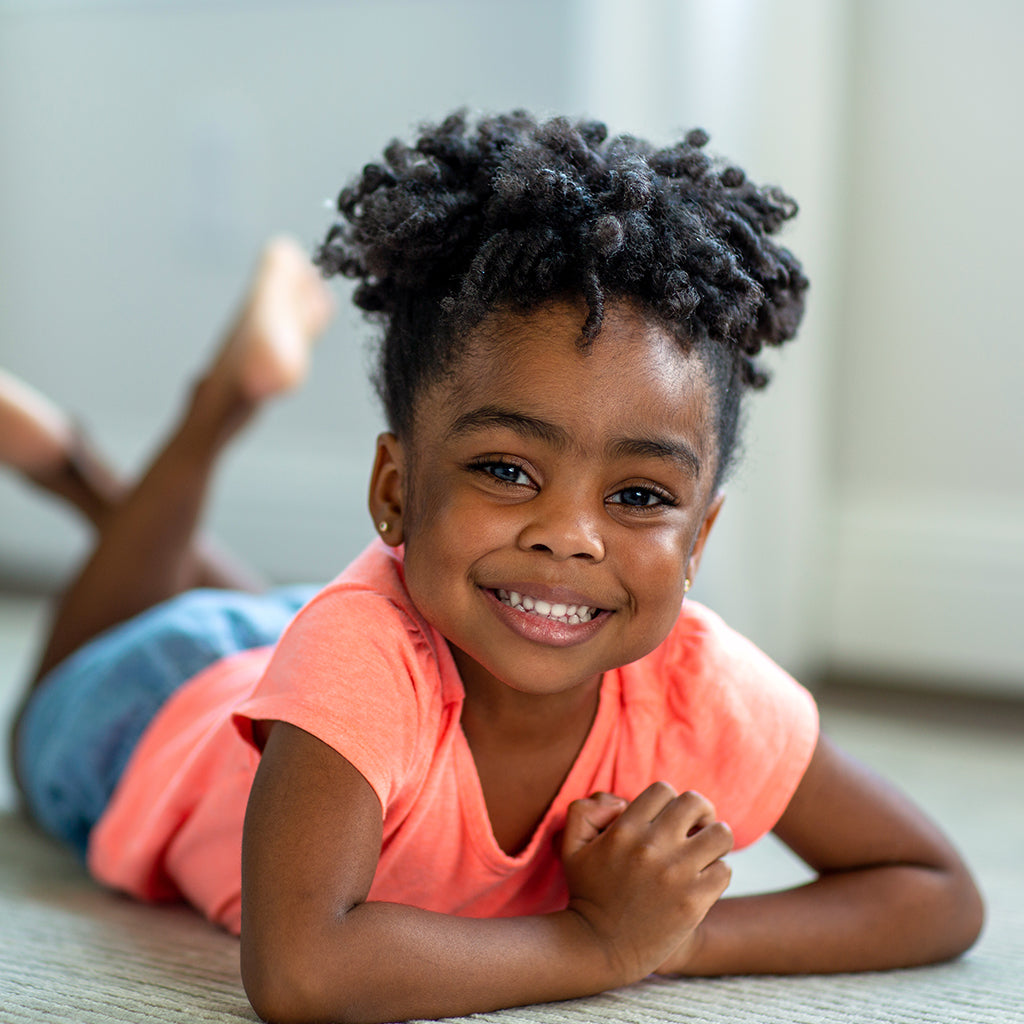 The tips, tricks, and remedies below will help you manage their curls with ease.
Your haircare tips and tricks don't work for your biracial child.